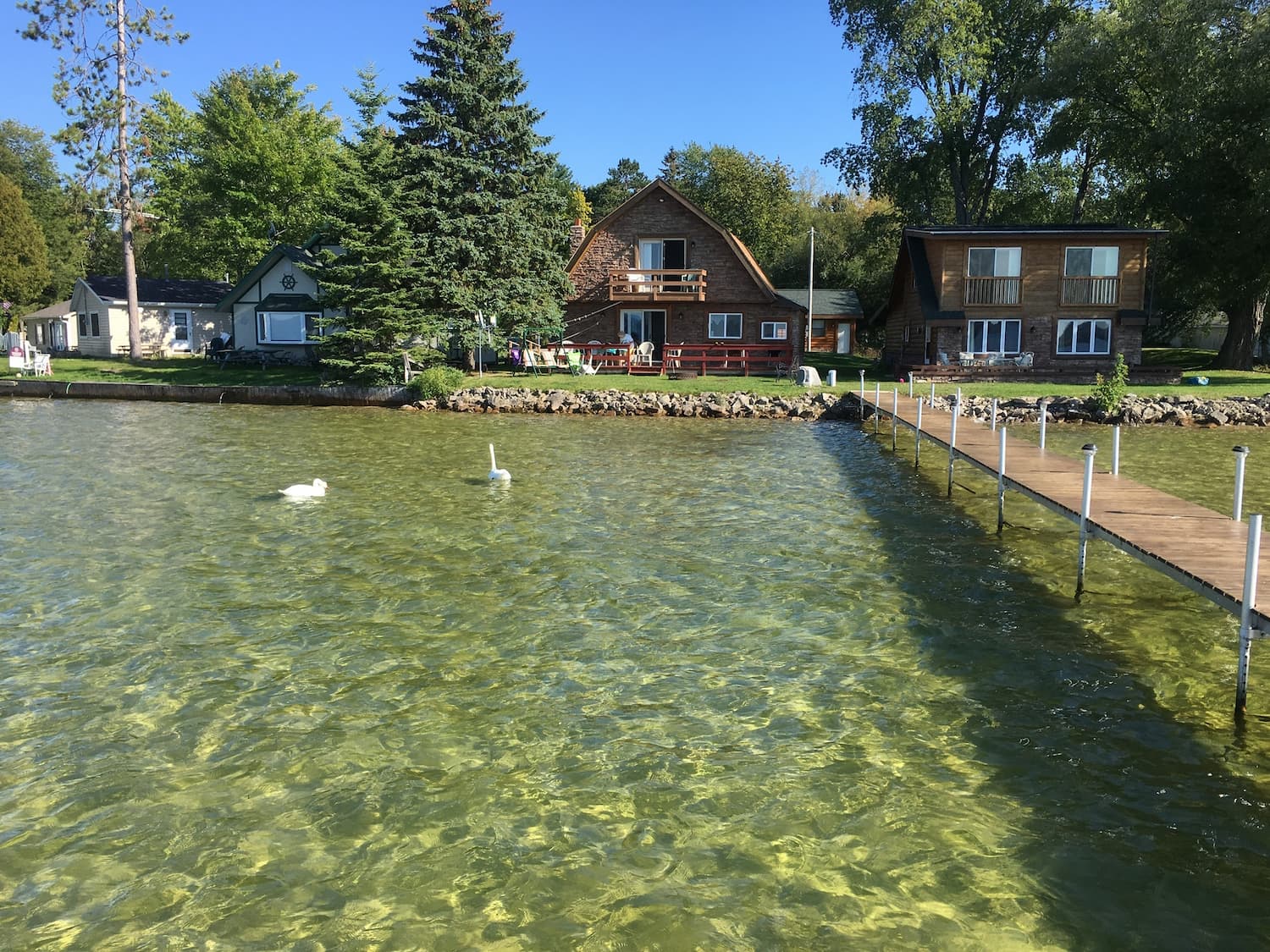 Mullett Lake Cottage Rentals
Mullett Lake Cottage
Rentals on the South Shore
Mullett Lake Cottages offers beautiful rentals with incredible views of the lake in any season. Book your stay in a Mullett Lake Cottage today!
Lakefront Cottages on Mullett Lake
View our selection of beautiful lakefront rentals and find a water front cottage that suits your needs.
Things to Do while
at Mullett Lake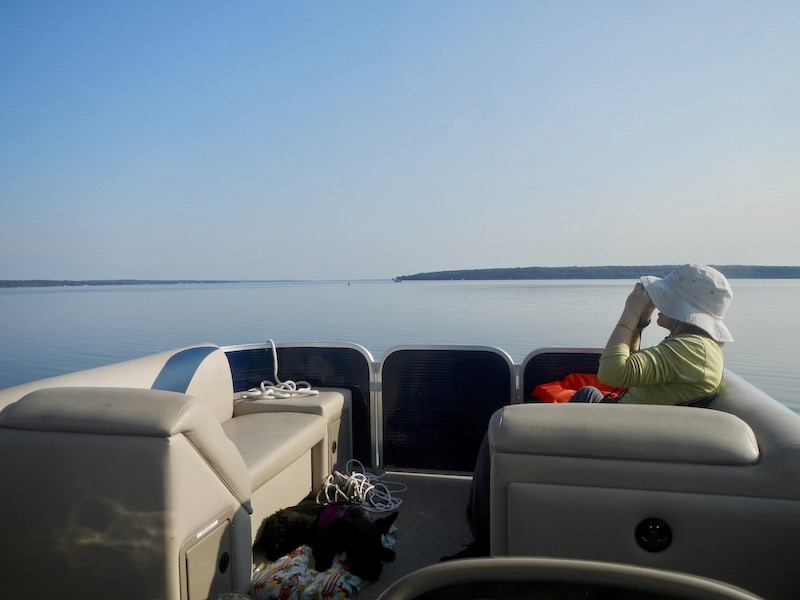 Access to Inland Waterway
Located in the heart of Northern Michigan's Inland Waterway, Mullett Lake Cottages provides access to nearly 40 miles of rivers and lakes.
Go Boating
Get out on the open waters while exploring the Mullett Lake shoreline. A 110-foot dock is available and can accomodate several boats.
Best Fishing Location on Mullett
Pigeon Bay is considered by many to have some of the best fishing on Mullett Lake. Notable fish include Pike, Muskie, Bullhead, Rainbow Trout, Steelhead, Sucker, and Brown Trout.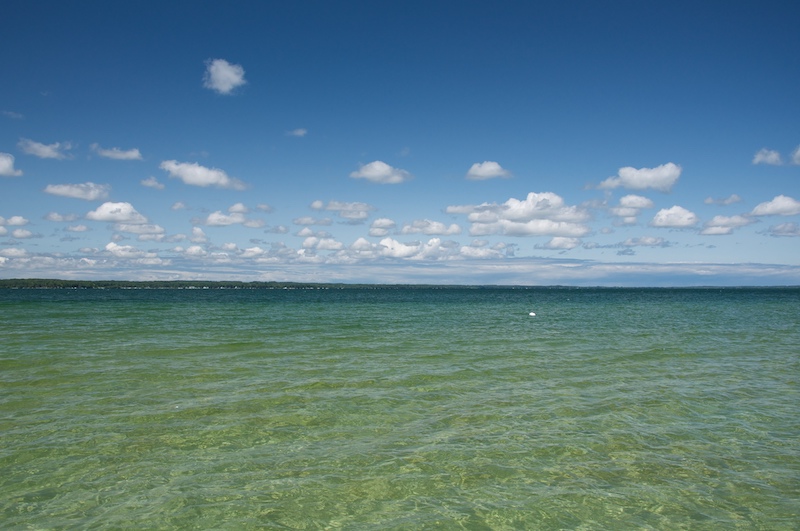 Lakefront Property
Located on south end of Mullett Lake on Parrot Point's Eastern Shore, Mullett Lake Sunset Cottages offer an excellent vacation experience.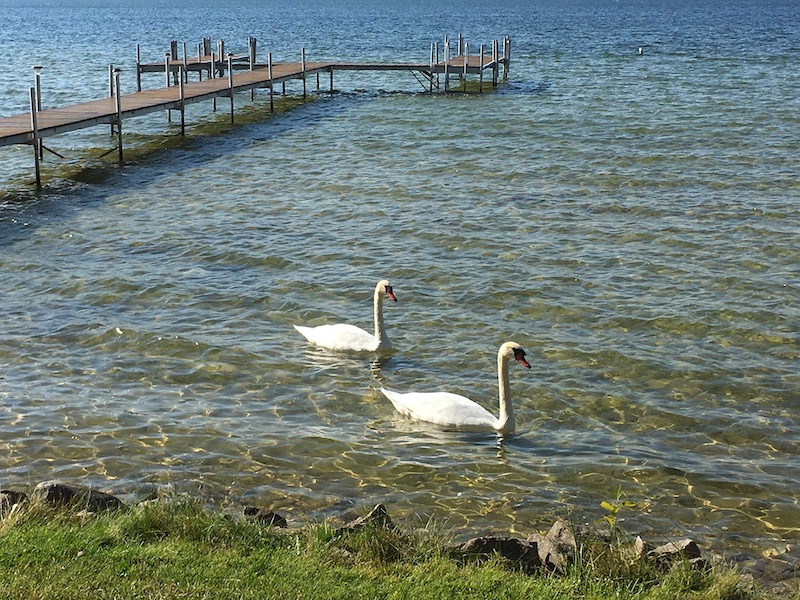 Water Activities
As one of the largest inland lakes in Michigan, Mullett Lake offers a great selection of water activities. The shore outside of the cottages is a sandy bottom, making it ideal for all ages.
Escape to the serenity
of Northern Michigan
Full Access
Entire access to the cottage, including the yard, patio, fire pit, and dock, are available during your stay. Kitchen utensils are included.
110' Dock
Swim, sunbathe, or take out your boat to explore Mullett Lake. Moorings are available for easy access.
Lakefront
Enjoy a spectacular panoramic view that overlooks Mullett Lake from the southeast side of Pidgeon Bay. Fantastic sunsets are often filled with spectacular colors.
Centrally Located
Day-trips and activities abound from the central location of the cabins. A short drive to fun locations like Petoskey, Mackinaw Island, Gaylord, and Traverse City.
Find complete details of available amenities on each individual cottage page.
An Unforgettable Michigan Experience
Make the most of your Northern Michigan vacation by booking a vacation rental at Mullett Lake. From beautiful views across the lake to clear sandy waters, Mullett Lake Sunset Cottages provide memories that last a lifetime.
Enjoy the evenings around the fire pit telling stories that family memories are built around. All this and a gently sloping sandy lake bottom for your group's pleasure.